WHAT IS CHURCH MUSIC?

A program for Church Musicians, Vocalists, and Worship Leaders designed to help each individual grow and further develop their calling within worship ministry.
The training consists of theoretical knowledge with practical application and Christian ministry experience in order to equip the student for work in a local church.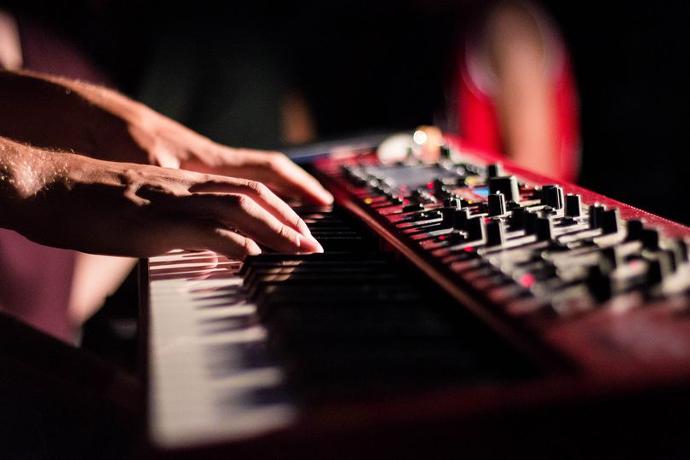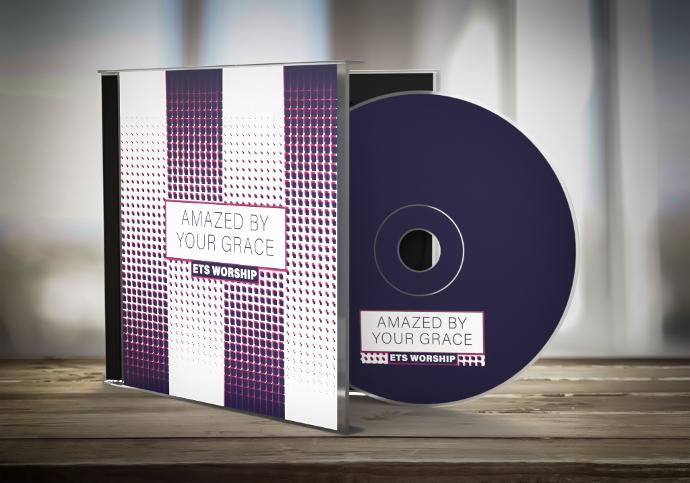 Amazed by your Grace

The full album is now available on all digital platforms!
"Amazed By Your Grace" is a declaration of the glory of God, revealed to us in challenging times.
We hope it encourages others to seek Him and to believe that He is greater.
Now Available on all Major Platforms

Featured Covers by ETS Worship

Overview
(Individual courses may vary)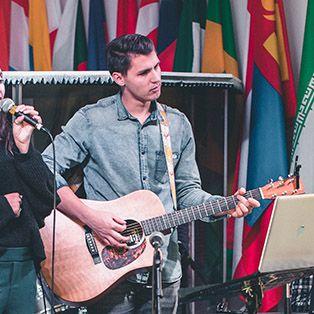 First Year
Old Testament Survey
New Testament Survey
Hermeneutics
Pentecostal History and Doctrine
Intro to Christian Doctrines
Intro to Christian Care
Intro to Christian Education
Intro to Music Ministries
Intro to Missions
Intro to Psychology
Intro to Library Research
Intro to Counseling
Discipleship
Spiritual Formation
Field Ministry
Ministry Practicum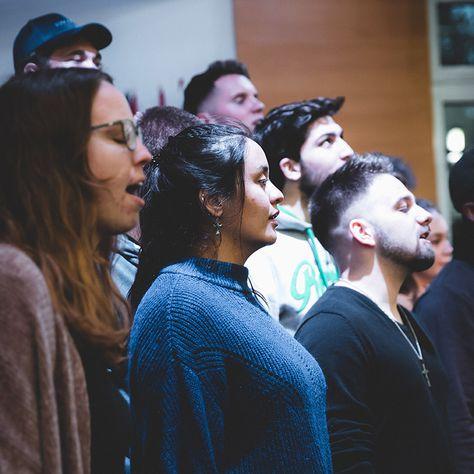 Second Year
Audio/Sound Technology
Music Theory I
Philosophy of Worship
Conducting and Music Pedagogy
Music Ministry Leadership
Applied Lesson
Voices/Band
Systematic Theology I
Systematic Theology II
Homiletics
Anthropology
OT Book Study I
Conflict Management
Field Ministry
Ministry Practicum
Spiritual Formation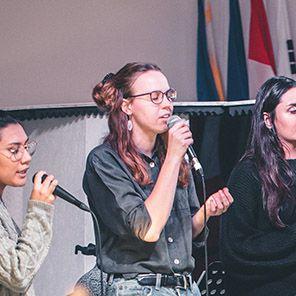 Third Year
Seminar in Songwriting
Music Theory II
Conducting
Aspects of Leading Worship
Rehearsal Techniques & Lab
Voices/Band
Applied Lesson
Denominations and Sects
Ethics
Church History I
Church History II
NT Book Study I
Senior Paper / Project
Field Ministry
Ministry Practicum
Spiritual Formation


*Applied Lessons 6 Semesters
*Ensemble 6 Semesters

*all music students are required each semester to be enrolled in an applied voice, piano or guitar lesson.
*all music students are required to be enrolled in an ensemble each semester. They can audition for ETS choir or ETS band. There is also the possibility of serving in both.

At ETS the qualification for church ministry accredited by ECTE at EQF level 6 is attained after three years of full-time study. In Germany, a subsequent one-year professional internship is required for the program to qualify as a recognized vocation.