WHY COUNSELING?

Christian Counseling is an important field in our world today. With our counseling track of the Advanced Certificate in Christian Ministries, we offer an introduction and training in each field found within counseling such as Child and Adolescent Counseling, Family Counseling, Pre-Marital and Marital Counseling, and even Crisis Counseling.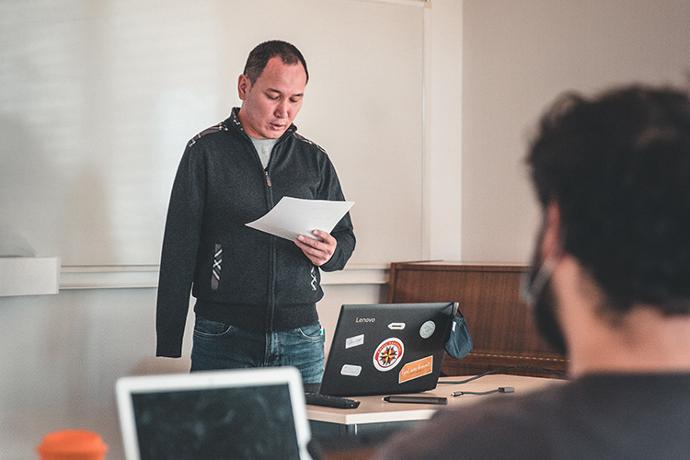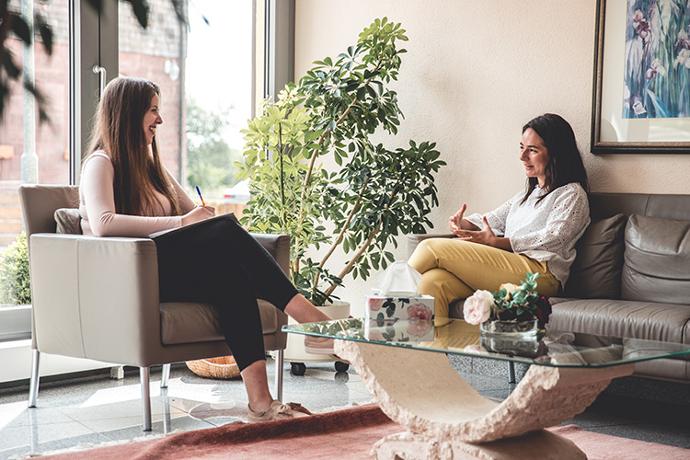 COUNSELING CENTER

In the ETS Counseling Center, we offer free services to both students and faculty here on campus. Faculty members with degrees and certifications are available each week for sessions.

Overview
(Individual courses may vary)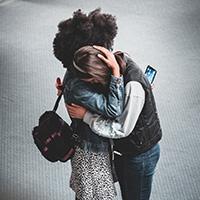 First Year
Old Testament Survey
New Testament Survey
Hermeneutics
Pentecostal History and Doctrine
Intro to Christian Doctrines
Intro to Christian Care
Intro to Christian Education
Intro to Music Ministries
Intro to Missions
Intro to Psychology
Intro to Library Research
Discipleship

Spiritual Formation
Field Ministry
Ministry Practicum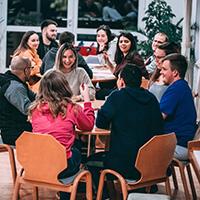 Second Year
Intro to Counseling
Counseling Theories
Counseling Techniques
Learning & Cognition
Multicultural Counseling
Human Sexuality
Systematic Theology I
Systematic Theology II
Homiletics
Anthropology
OT Book Study I
Conflict Management
Field Ministry
Ministry Practicum
Spiritual Formation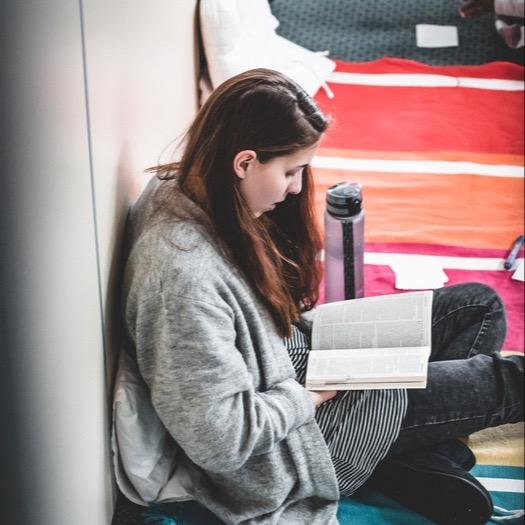 Third Year
Abnormal Psychology
Crisis Counseling
Human Growth & Development
Personality Theory
Psychology of Grief & Loss
Integration of Psychology & Faith
Denominations and Sects
Ethics
Church History I
Church History II
NT Book Study I
Senior Paper
Field Ministry
Ministry Practicum
Spiritual Formation


At ETS the qualification for church ministry accredited by ECTE at EQF level 6 is attained after three years of full-time study. In Germany, a subsequent one-year professional internship is required for the program to qualify as a recognized vocation.