WHY MISSIONS?
There are still many unreached people groups who have never heard the Gospel of Jesus Christ. We are called to GO! In our missions track of the Advanced Certificate in Christian Ministries, we focus on equipping and training individuals who have answered the call so that they can put into action all they have learned and GO out into the world proclaiming the good news. "

Therefore go and make disciples of all nations, baptizing them in the name of the Father and of the Son and of the Holy Spirit, and teaching them to obey everything I have commanded you. And surely I am with you always, to the very end of the age."
MISSIONS MINISTRY OPPORTUNITIES
Mission Trips
Semester Break Missions
Students can complete their internship hours during their winter and summer breaks through both local mission opportunities as well as doing missions abroad. ESMA
European Student Missionary Association
A gathering that takes place once a week where students are informed of different missions projects and support them through prayer.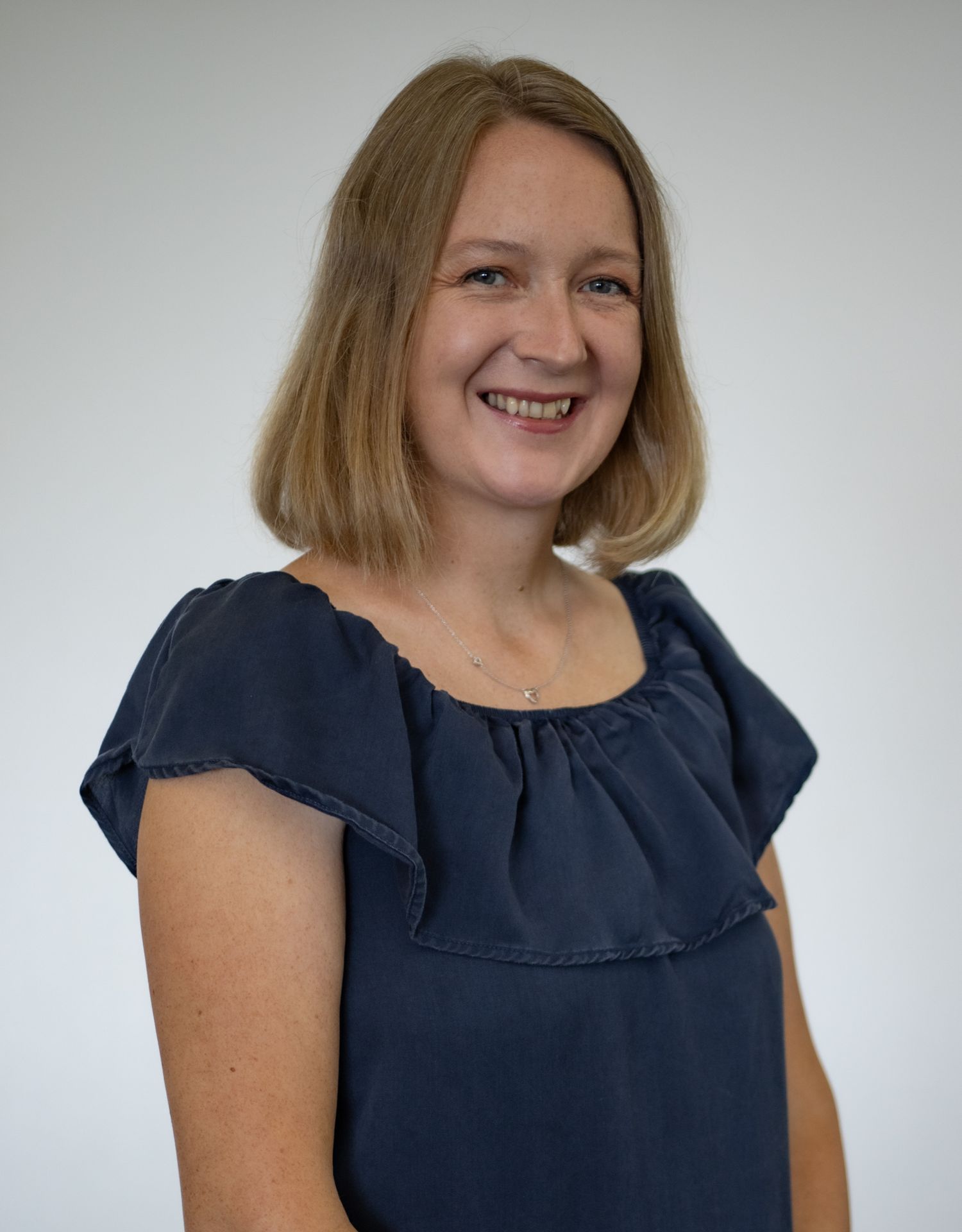 Operation Christmas Child
Samaritan's Purse
A ministry where our students have a chance to give back by filling boxes with gifts to share God's love in a tangible way to children in need around the world.
Then I heard the voice of the Lord saying,
"Whom shall I send? And who will go for us?"
And I said, "Here am I. Send me!"
Isaiah 6:8

Overview (Individual courses may vary) First Year
Old Testament Survey
New Testament Survey
Hermeneutics
Pentecostalism
Intro to Christian Doctrines
Intro to Music Ministries
Christian Education
Church Planting and Growth
Intro to Missions
Intro to Psychology
Human Sexuality
Understanding Human Behaviour
Intro to Sociology
Intro to Christian Care
Library Research and Writing
Practicum
Spiritual Formation I

Second Year
Theology of Missions

Contextualization

Current Trends in Missions

Social Issues in Missions

Area Studies: Middle East

Intercultural Communication

Diaspora Missiology


Systematic Theology I

Systematic Theology II

Homiletics

Anthropology

Youth, Media and Worship

Conflict Management

Practicum


Spiritual Formation II




Cross Cultural Experience Third Year
Missiological Research
Engaging World Religions
Principles and Practices of Missions
Area Studies: Africa
Area Studies: Asia
Missionary Spiritual Development
Unreached People Groups
Into to Islam
Church History I
Church History II
Senior Paper (Missions Emphasis)
Ethics
Principles of Teaching
Church Administration
Practicum
Spiritual Formation III
At ETS the qualification for church ministry accredited by ECTE at EQF level 6 is attained after three years of full-time study. In Germany, a subsequent one-year professional internship is required for the program to qualify as a recognized vocation.