WHY YOUTH & DISCIPLESHIP?


Youth and children's ministers are primarily active in local churches. They work closely with children and adolescents, supporting their development in the faith and serving as examples of Christian discipleship.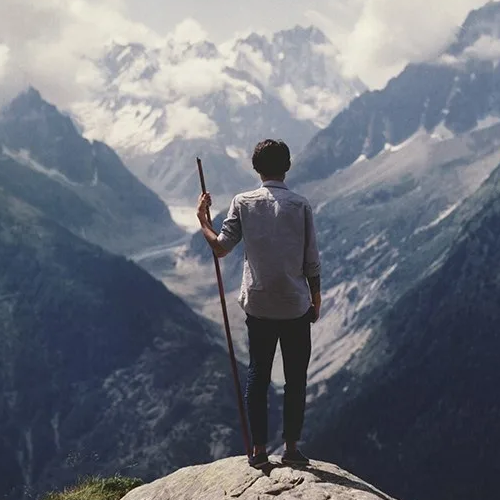 Overview
(Individual courses may vary)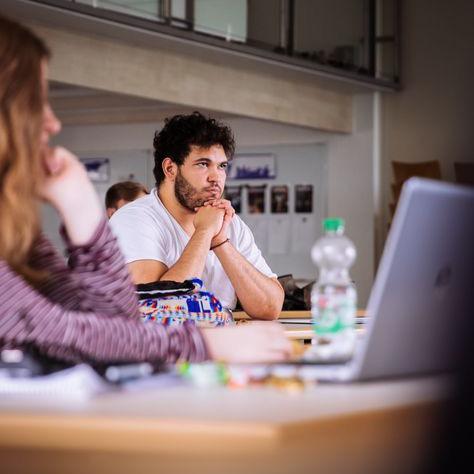 First Year
Old Testament Survey
New Testament Survey
Hermeneutics
Pentecostal History and Doctrine
Intro to Christian Doctrines
Intro to Christian Care
Intro to Christian Education
Intro to Music Ministries
Intro to Missions
Intro to Psychology
Intro to Library Research
Intro to Counseling
Discipleship
Spiritual Formation
Field Ministry
Ministry Practicum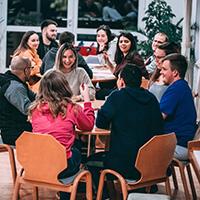 Second Year
Theology of Christian Education
Child Theology
History and Philosophy
Christian Education of Children
Youth Ministry
Human Growth & Development
Cross Cultural Experience
Systematic Theology I
Systematic Theology II
Homiletics
Anthropology
OT Book Study I
Conflict Management
Field Ministry
Ministry Practicum
Spiritual Formation

120 ECTS credit points are achieved on campus with this training program. In Germany, a subsequent one-year professional internship (30 ECTS) is required to qualify the course as a recognized profession.